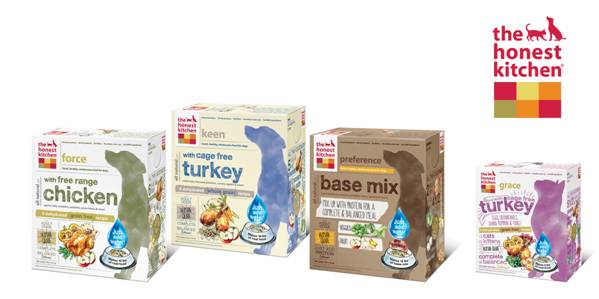 á la Mutt is proud to offer quality, healthy pet foods and treats. From allergies to just plain finicky appetites, we will suggest the best for you and your pet's health. Of course always let your vet know you are thinking about a new diet plan and stop in for advice, samples or to select a healthy diet plan.
Of course we stand behind the pet foods we sell and if it does not work for you or your pet, we will exchange it!
Please contact us for your specific request as limited quantities are stocked for freshness and quality purposes…
Got treats?
Yes, as a matter of fact, here are a few…