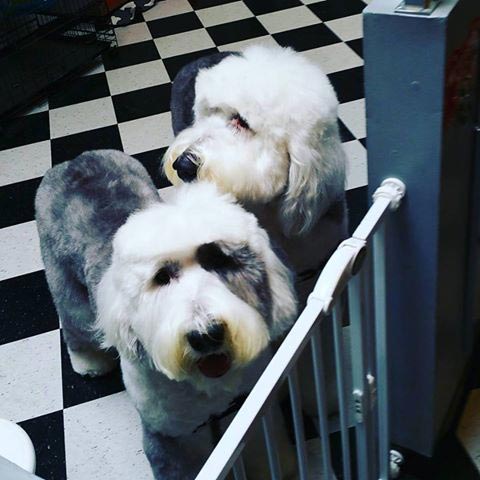 UPCOMING CALENDAR EVENTS:
9/9 Dental Day
9/10 Precious Pals Pet Rescue Dog adoptions
9/17 Labra-Doodle Dandy Day! 11-1pm. Pure & Mixed all are welcome!
9/24 Precious Pals Pet Rescue Dog adoptions
10/1-10/31 20% off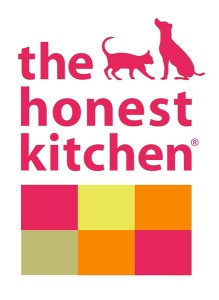 10/14 Dental Day
TBD Paw Print Photo JUST IN TIME FOR THE HOLIDAYS!
10/29 HOWL-O-WEEN Mixer Featuring the ALM costume contest @ 2pm
11/11 Dental Day
11/24 – 11/28 Closed for our Turkey Day Holiday break J
12/2 Toluca Lake's Annual Holiday Open House 5-9pm
12/9 Dental Day
12/24 Merry Christmakkah! We will be closed through Jan 3rd for our Holiday break
HAPPY NEW YEAR!
*Dates, times & details subject to change. Like us on Facebook for current details of our upcoming events!
To have à la Mutt host your event or for filming on location information, please contact customerservice@alamutt.com for more information.